Car Restoration & Auto Maintenance in Simi Valley, CA
In a country that was built for driving, it can often seem difficult to find a mechanic you can trust to provide the classic auto restoration service and auto repair services your vehicle needs. Fortunately for Simi Valley drivers, there's Mike Willard Automotive. We bring over 40 years of experience to our work on cars of all makes and models. Come to us for routine maintenance, necessary repairs and classic car restorations.
Oil Change Services & Car Tune-Ups
The best thing you can do for your car or truck is schedule regular auto tune-ups and to stay on top of repairs as they arise. We offer a complete line of automotive services, including oil changes, AC work, electrical service and transmission flushes—all designed to keep your car operating smoothly for years to come.
AC Services
Brake and Strut Work
Complete Exhaust
Engine Modifications
Classic Car Restoration and Modifications
Engine Overhauls
Engine Repairs and Maintenance
Fabrication
Auto Tune-Ups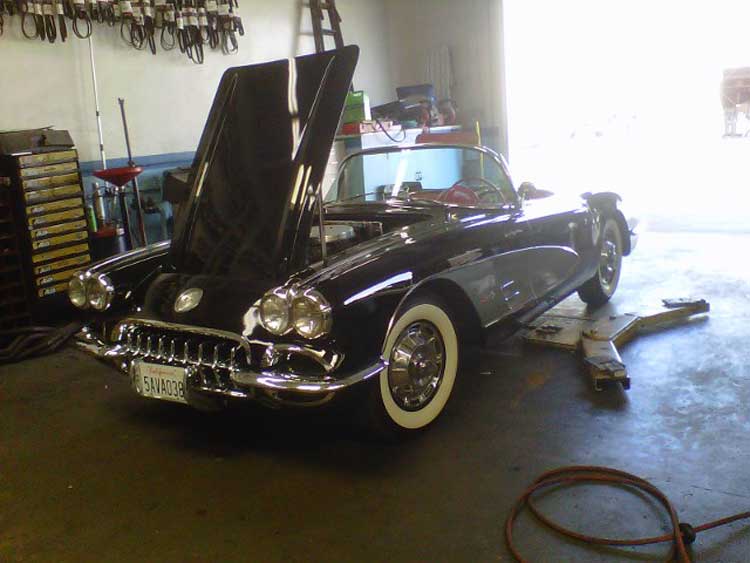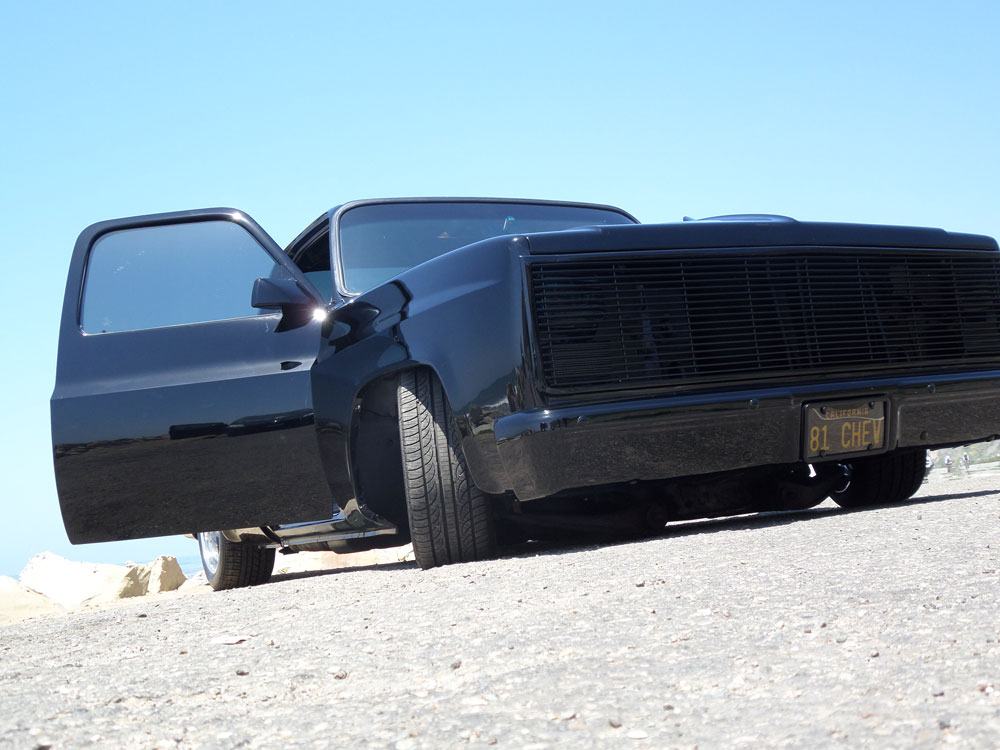 Go Custom
In addition to auto maintenance services in Simi Valley, CA, we can also transform your car or truck into something truly unique. Our steel and fiberglass fabrication services allow us to offer custom bodywork and frame modifications to nearly any kind of vehicle.
We can completely refit your car's interior, as well. Turn your assembly line car into something you'll love to drive with all the latest bells and whistles!
Classic Auto Restoration Services
Classic car enthusiast? You've just found your ideal mechanic. Mike Willard Automotive specializes in complete car restoration in Simi Valley, CA. Whether you want to rebuild that classic muscle car or hope to tool around in a 1920s Chevrolet, we can help. Start from the ground up with our expert mechanic service and turn your reclaimed classic car into something that will turn heads when you drive by.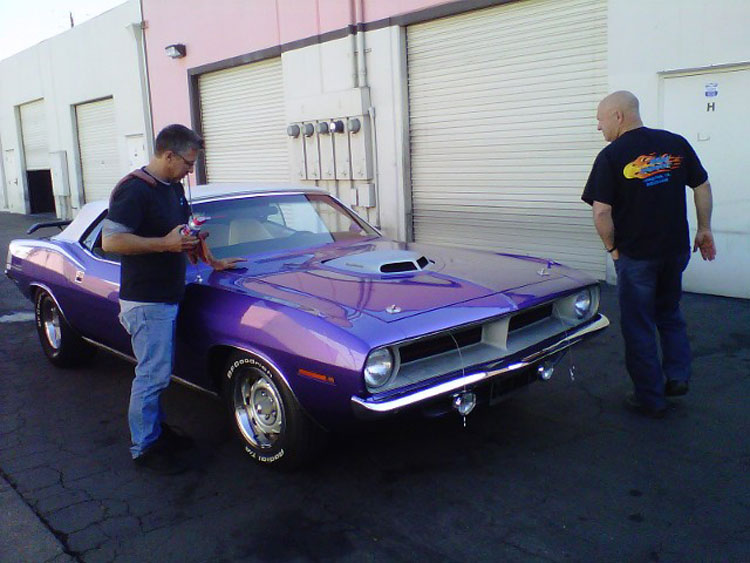 Schedule Your Appointment Today!
Don't spend another day worrying about whether your vehicle is getting the best care possible. Pick up the phone and call 818-888-2448 to find out how Mike Willard Automotive's auto repair services can help. We can't wait to hear from you!